Whatever you do, do it well. Do it so well that when people see you do it they will want to come back and see you do it again and they will want to bring others and show them how well you do what you do.

Walt Disney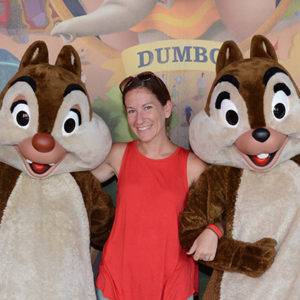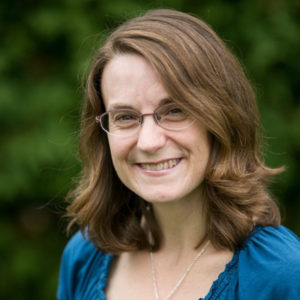 I love how memorable and fun vacations can be. My best childhood memories are of family vacations, and now I...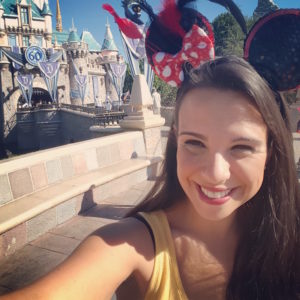 "If you dream a thing more than once, it's sure to come true." –Princess Aurora A Disney vacation is the...